Whitehall-Yearling High School


Classes of 1958 to Present
Band, Choir, Theatre
THANKS to Joyce Nichols Harkless, 1971,
for donating her time to rescue & digitally restore over 140 photos of the WYHS Ram Marching Band & Concert Band from 1967-1973.
And, thanks to Dana Stone, 1970, for downloading the photos onto this website.
******************
Farewell to our beloved WYHS Band & Choir room!
Many Rams spent hundreds (thousands) of hours practicing to perform & creating lifelong friends.
WYHS began the renovation of the IT pathway project which will be located in the old choir and band rooms. These two spaces have been unused since the new high school opened and this IT pathway will provide usable space for our students to gain knowledge and experience towards a career in the IT field.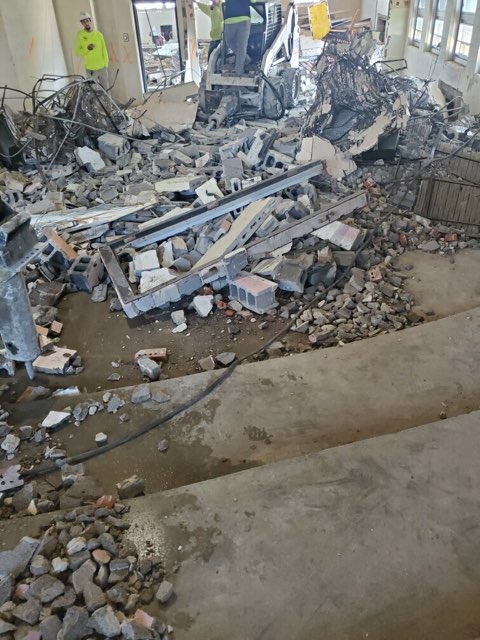 More photos can be seen on the Photo Gallery, "Band, Choir,Theater"
| | | |
| --- | --- | --- |
| | | |
| | | |
| | Joyce Hildenbrand Turnbull | |

8 Photos 4/23/20

| | | |
| --- | --- | --- |
| | | |
| | | |
| | Dana Stone | |

143 Photos 4/6/20

| | | |
| --- | --- | --- |
| | | |
| | | |
| | Rollinda Gillogly | |

16 Photos 2/8/19
UA-107745049-1