Whitehall-Yearling High School


Classes of 1958 to Present
Ram Homecoming
RAMS WIN HOMECOMING GAME, 26-25...
against Bishop Ready with a come-from-behind win, 2 minutes before the game ended.
Cardale Jones, ex-OSU quarterback & National Champion, spoke to the Rams before the game. He spoke about always being prepared because you never know when its your shot or your last game.(Cardale was the OSU Buckeyes' 3rd-string quarterback when he lead the team to its 2nd National Chapionship in 2014).
He also told the Rams how important personal character is to be successful.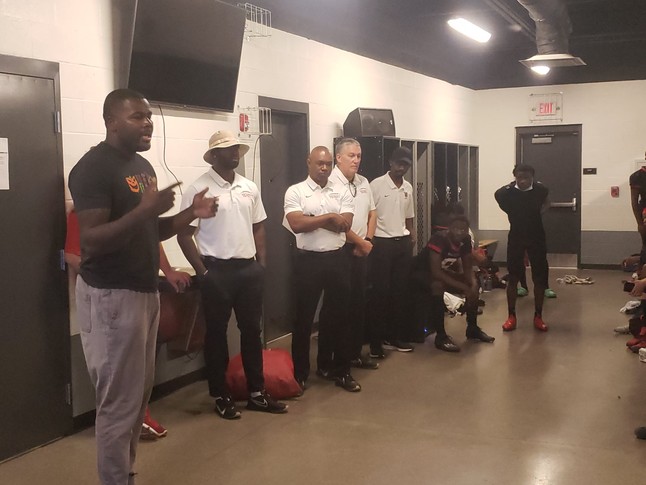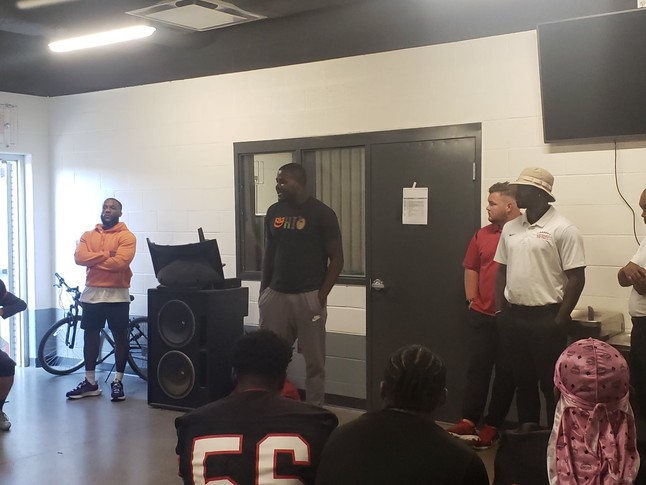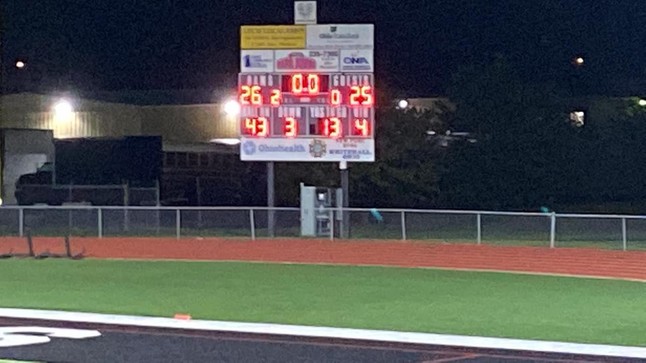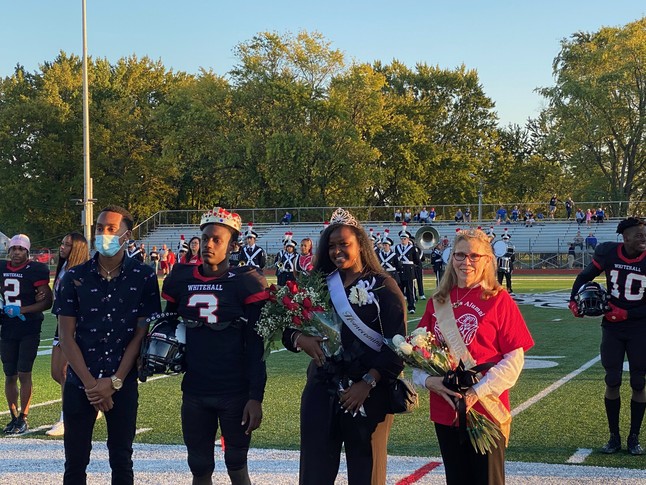 The 2021 Homecoming King Melvin Scott, & Queen Ililli Bakeye along with Cindy Shipman Jacobson, 1965 Homecoming Queen & 1965-66 Ramette Captain.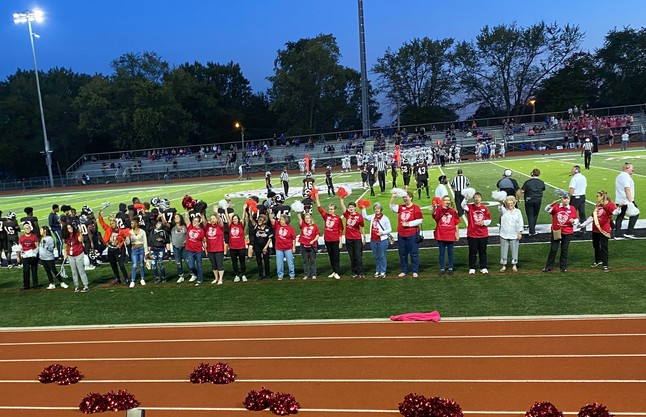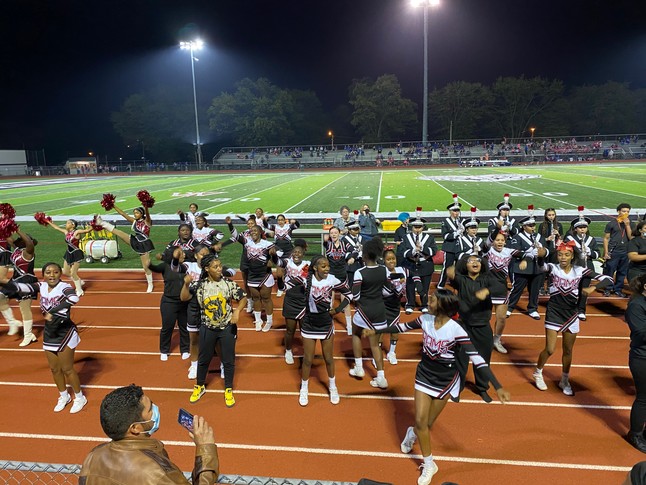 ***********
The 1st Queen to particpate in the Homecoming Parade & Presentation was our 1967 Homecoming Queen, Terri Taxter (68). The 1969 Homecoming Queen, Patty Lepper (70) & 1969 Foorball Captain Glenn Foltz had a "hoot' riding in the parade.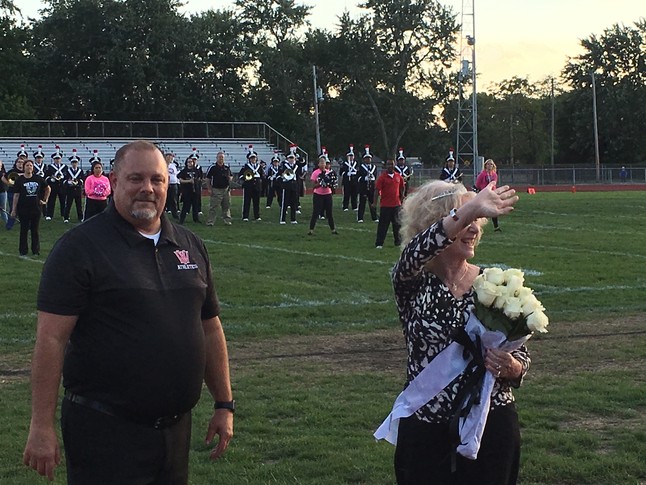 2017 Homecoming - 50th Anniversary for Terry Taxter, WYHS 1967 Homecoming Queen (Class of 1968).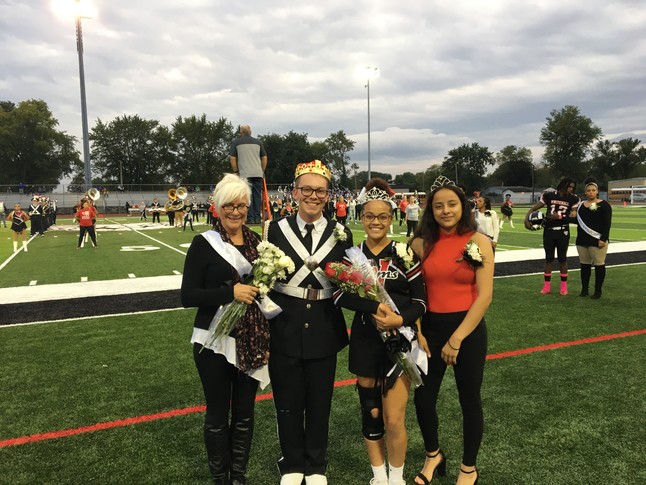 2019 WYHS HOMECOMING - 50th Anniversary for Patty Lepper, 1969 Homecoming Queen!

UA-107745049-1