Whitehall-Yearling High School


Classes of 1958 to Present
Homecomings
~ NEW WYAA HOMECOMING ALUMNI TRADITIONS ~
Over the past several years, we've invited our Homecoming Queens who are celebrting their 50th Anniversary of being crowned Homecoming Queen. We also are inviting our Homecoming Queens & Football Captains to ride in the Homecoming Parades.
Our first Queen to particpate in the Homecoming Parade & Crowning was our 1967 Homecoming Queen, Terri Taxter. Our 1969 Homecoming Queen, Patty Lepper & 1969 Foorball Captain Glenn Foltz had a "hoot' riding in the parade again.
~ 2021 Homecoming - Friday, SEPTEMBER 10 ~
For the WYHS 2021 Homcoming, September 10, has invited 1970 Homecoming Queen Wendy Arnold, & the 1971 Homecoming Queen Laura Wolf, to help present & crown the WYHS 2021 Homecoming Queen & Court. More information will be forthcoming.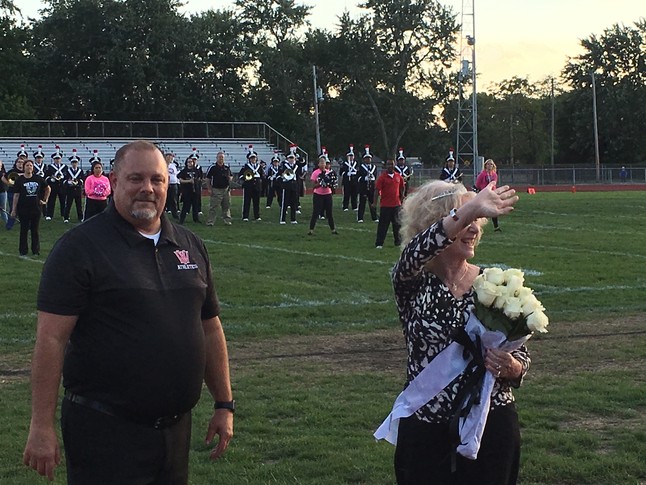 2017 Homecoming - 50th Anniversary for Terry Taxter, WYHS 1967 Homecoming Queen (Class of 1968).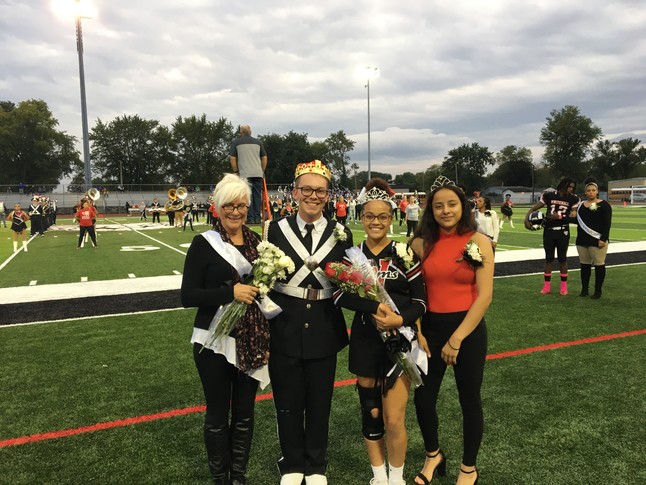 2019 WYHS HOMECOMING - 50th Anniversary for Patty Lepper, 1969 Homecoming Queen!

UA-107745049-1