Whitehall-Yearling High School


Classes of 1958 to Present
Ram Band Alumni
* RAM ALUMNI BAND will be performing at Homecoming, Sept 10 *
Aubrey Bailey (2008),
WYAA Ram Band Alumnus announced Homecoming Update & Practice sessions. The Ram Band has been working hard all summer and is ready for the alumni band to join them on the field for homecoming after last year's…hiatus…? I hope this year's turn out will be better than ever!
If you want to play in the alumni band, contact WYHS Band Director, Kelley Gilbert:

gilbertk@wcsrams.org

.
This year's homecoming rehearsal schedule will be:
Tuesday,
September 7 - 6:30-8:30pm
Thursday.
September 9 - 6:00-9:00pm
Friday,
September 10 -
Football Game
- Call Time 5:00
Percussion and low brass needing to borrow a school instrument, please contact
Kelley Gilbert,
gilbertk@wcsrams.org
.,
to make those arrangements. Any other questions feel free to message me! I'm looking forward to seeing you all and celebrating a Rams victory together!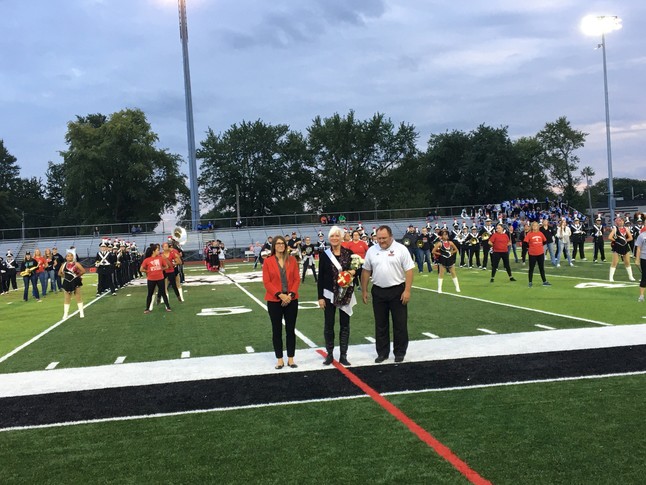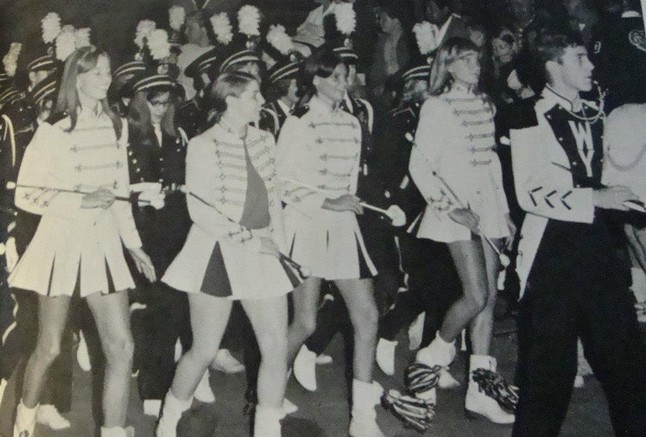 1968 RAM BAND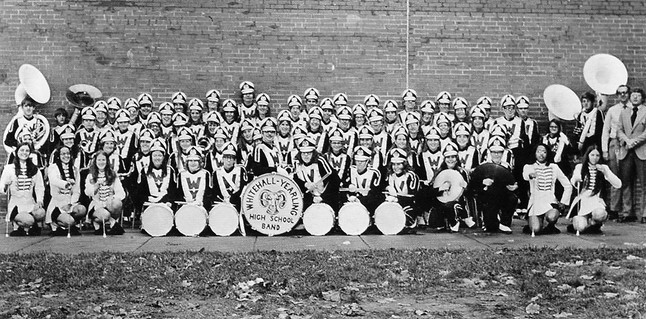 1973 RAM BAND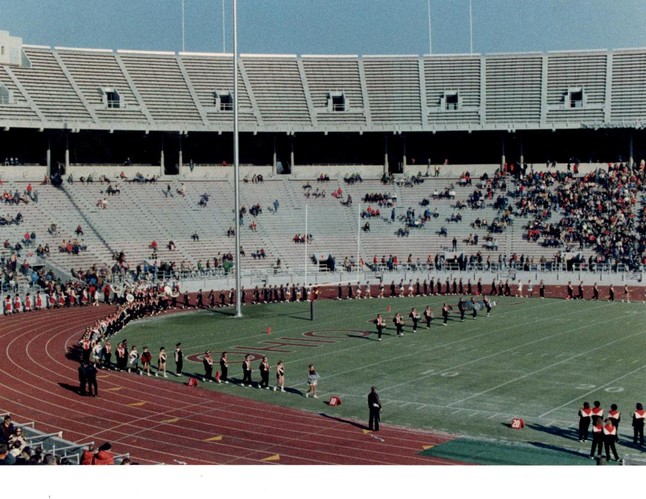 1984 Pregame State Football Championship Game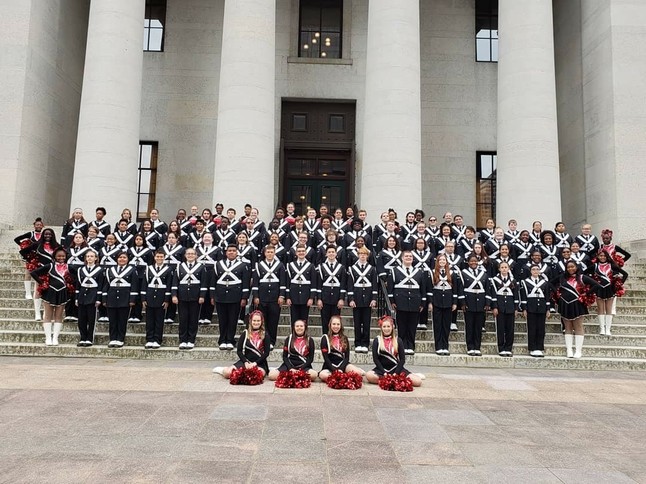 2018 RAM BAND

UA-107745049-1