Whitehall-Yearling High School


Classes of 1958 to Present
Whitehall Schools & City News
* CHANNEL 4 DONATES 12,000 BACKPACKS *
WCS Deputy Superintendent, Mark Trace, WYHS 1983) was interviewed by NBC 4's Monica Day (WYHS 2000) on August 20, 2021 about Channel 4's donation of 1,100 backpacks for Whitehall students.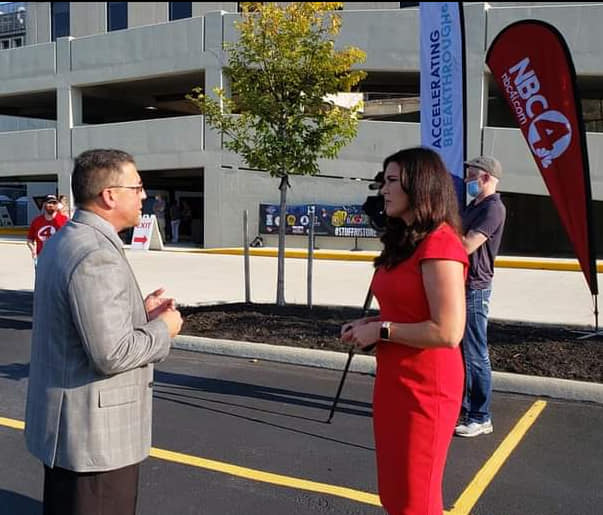 *****************
* 2021-22 Ram Football Schedule *
https://arbiterlive.com/Teams/Schedule/5415283
Homecoming is Friday, September 10
We'll be recognizing our WYHS Ramettes' 60th Anniversary!!
For more details, click on the Ramettes & Ramettes Survey on the left column.
Honoring Patty Lepper Trasin, Class of 1970 Homecoming Queen's 50th Anniversary.
*************

Welcome & Best Wishes to our new WYHS Principal, Henry Lee,
who comes from Linden-McKinley High School! Congratulations to Casey Martin, son of Butch Martin (1969) & Patti Sickmeier Martin (1971) for being selected as the new WYHS Vice Principal starting this 2021-22 school year! Good Luck Casey & Congratulations to his proud WYHS Alumni Parents, Butch & Patti!
Casey Martin & Cheyenne Waldeis (2018) First recipient of the WYAA Scholarship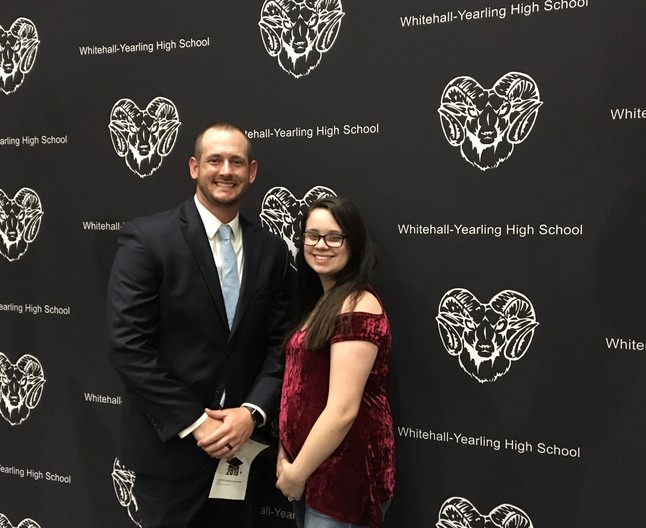 UA-107745049-1