Whitehall-Yearling High School


Classes of 1958 to Present
2019 Homecoming
Photos contributed by Joyce Hildenbrand Turnbull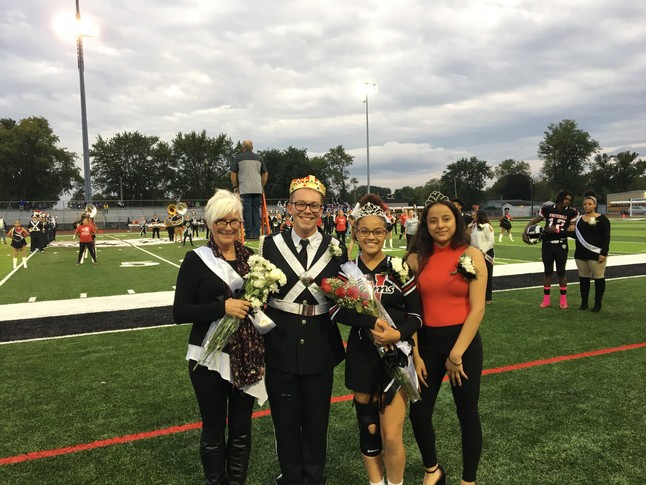 WYHS 2019 Homecoming was a great night for WYHS Alumni & WYAA!
Patty Lepper Trasin, 1969 Homecoming Queen, was honored during the pregame ceremonies. Patty & Glenn Foltz, co-captain of the 1969 football team, also rode in this year's homecoming parade.

The Ram Alumni Band performed the 'Script Ram' & the Ramette Alumni showed us they still can perform perfect routines!

WYHS & WYAA recognized 3 undefeated WYHS Football Teams: 1959, 1969 & 1984. Jim Franklin represented the 1959 team & nine 1969 football players were honored after the 1st quarter. The 1984 team was well represented with 30 players & coaches recognized after the 3rd quarter. After the game, the teams & alumni celebrated at the VFW!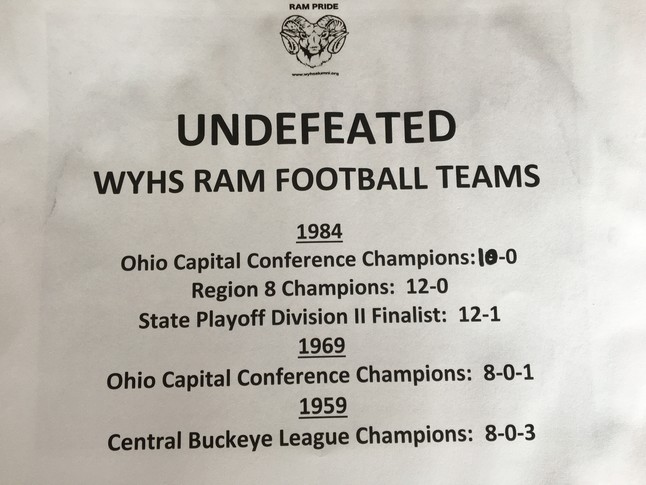 Game Program honoring our undefeated football teams.

UA-107745049-1