Whitehall-Yearling High School


Classes of 1958 to Present
Whitehall Education Foundation
Whitehall Education Foundation donate a generous donation of $8,000 at last night's WCS Board of Education September meeting. The money donated was used towards the purchase of brand new Chromebooks for students to use this year.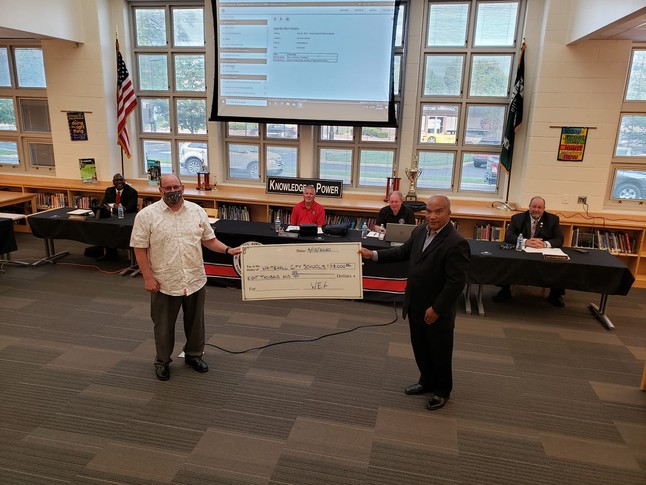 Pictured are WCS Superintendent, Brian Hamler, along with WEF President, Terry Anderson. Seated behind them from left right are WCS Board Members, Darryl Hammock, President, Mike Adkins, Jeff Lees, and Vice President, Leo Knoblauch.
************************
WEF's annual Golf Scramble was Monday, July 8 @ the Jefferson Golf & Country Club
Congratulations
to the winning team, who work at the WCS
maintenance department.
L-R: Ben Jessup, Sean Dahl, Chris Apple & Keith Stiverson.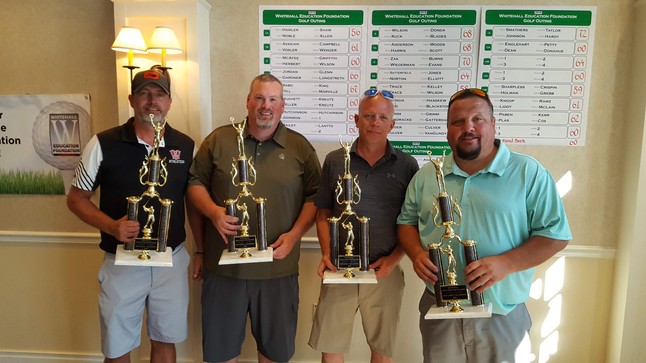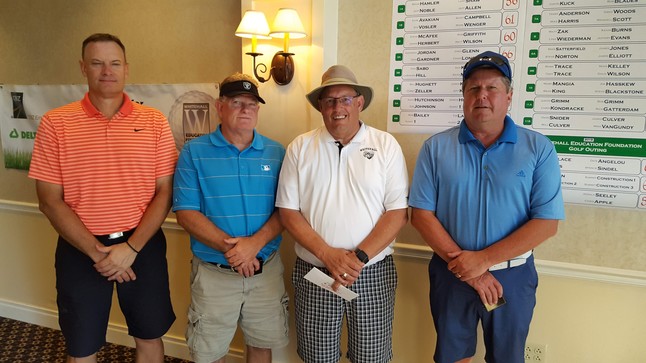 Second Place team with Brian Hamler (2nd on right), WCS Superintendent.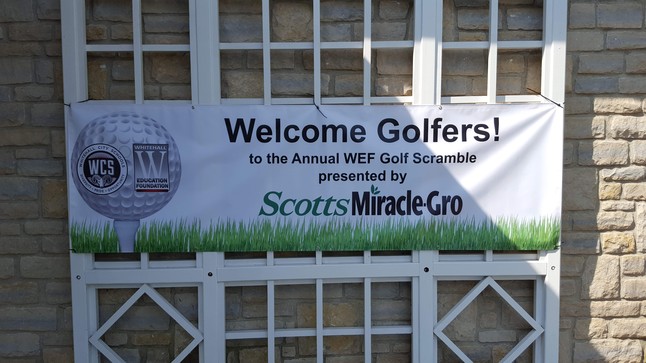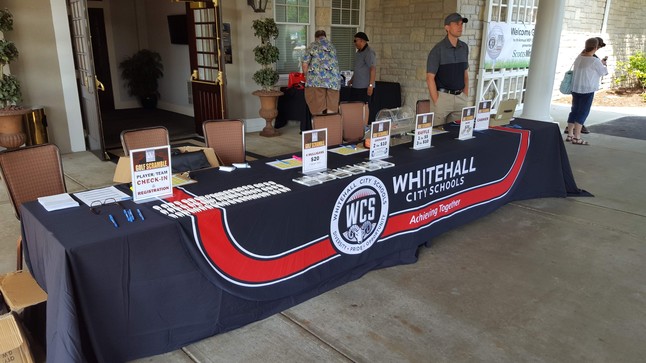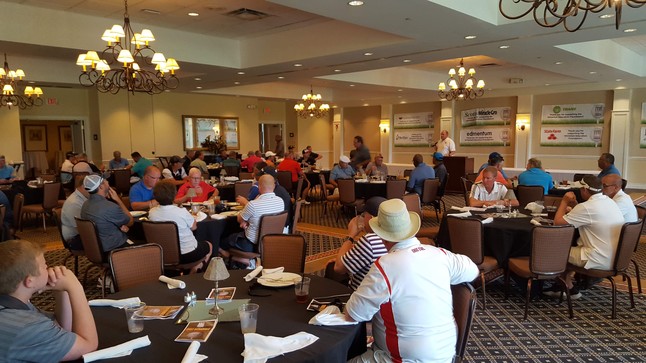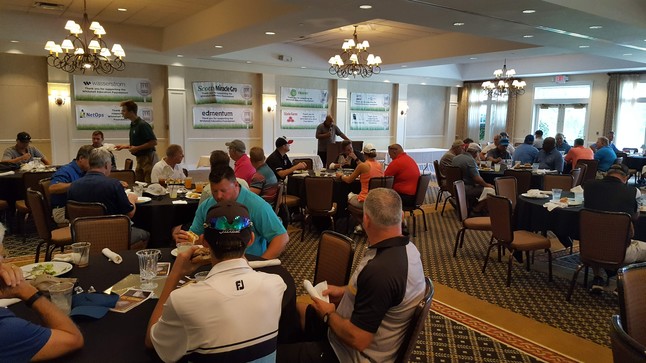 **************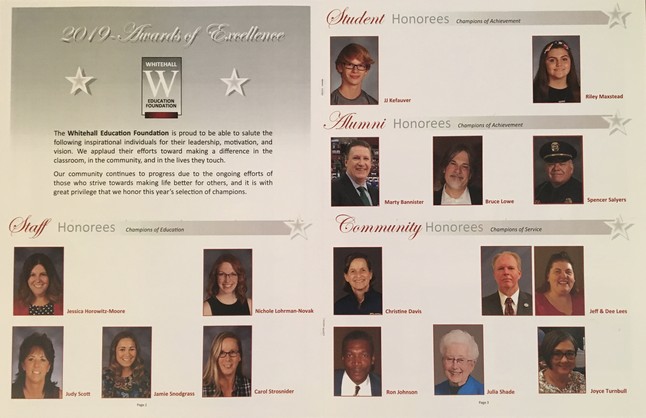 Whitehall Education Foundation 5th Honors Celebrations

WHITEHALL EDUCATION FOUNDATION

STUDENTS, STAFF & COMMUNITY

The Whitehall Education Foundation is proud to be able to salute the following inspirational individuals for their leadership, motivation, and vision. We applaud their efforts toward making a difference in the classroom, in the community, and in the lives they touch.

Our community continues to progress due to the ongoing efforts of those who strive towards making life better for others, and it is with great privilege that we honor this year's selection of excellence.

STUDENT HONREES: Riley Maxstead and JJ Kefauver

STAFF HONOREES: Jamie Snodgrass, Carol Strosnider, Nichole Lohrman-Novak, Judy Scott, and Jessica Horowitz-Moore

ALUMNI HONOREES: Bruce Lowe, Spencer Salyers, and Marty Bannister

COMMUNITY HONOREES: Julia Shade, Jeff & Dee Lees, Joyce Turnbull, Ron Johnson, and Christine Davis

*************************

Whitehall Education Foundation Scholarship Scramble!

A

nnual Golf Tournament will be held @

Jefferson Golf & Country Club on Monday, July 9, 2018

Lunch is 11:30 AM with Shotgun starting @ 12:30 PM

All proceeds will benefit Whitehall-Yearling High School's renovation of their auditorium.

UA-107745049-1