Whitehall-Yearling High School


Classes of 1958 to Present
ALL-CLASS REUNION June 27
* Whitehall-Yearling All-Class Reunion on Buckeye Lake *
Host is Mike Bernhard, WYHS 1978 CLASS
Sunday June 27 @ 1:00 - ?
Port Smokehouse Buckeye Lake (NO Cover Charge)
Lobstafest @1:00
AJ Angelo, WYHS 1980 CLASS @ 2:00
Pay-As-You-Go
This is an informal gathering just like we did 2 years ago. We had a great turn out and people have asked us to do it again. This is in addition to the All-Class Reunion that takes place later in the summer at Coaches in Gahanna.
We apologize to those wanting more lead time, but we didn't know how the COVID restrictions were going to progress. We look forward to seeing all you Rams at the lake!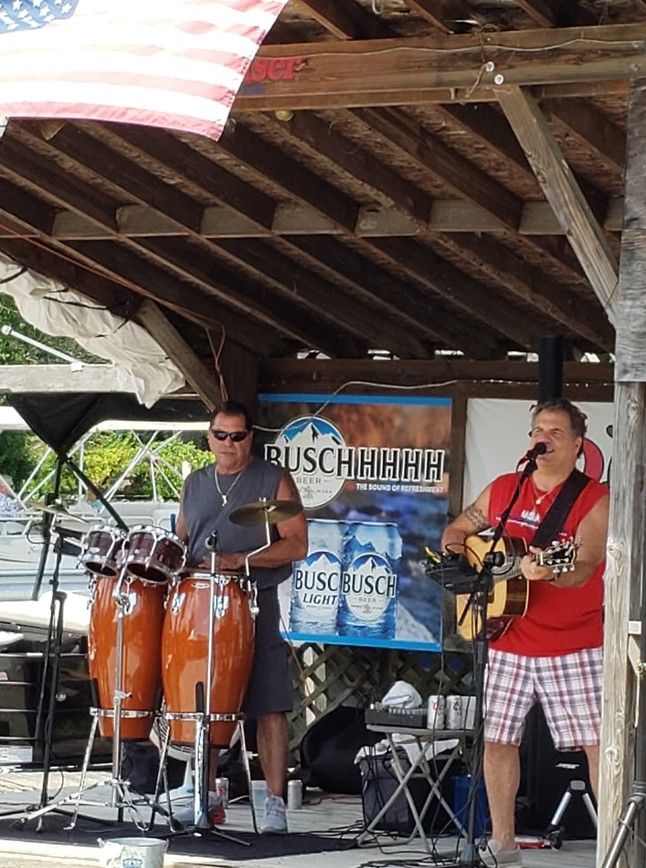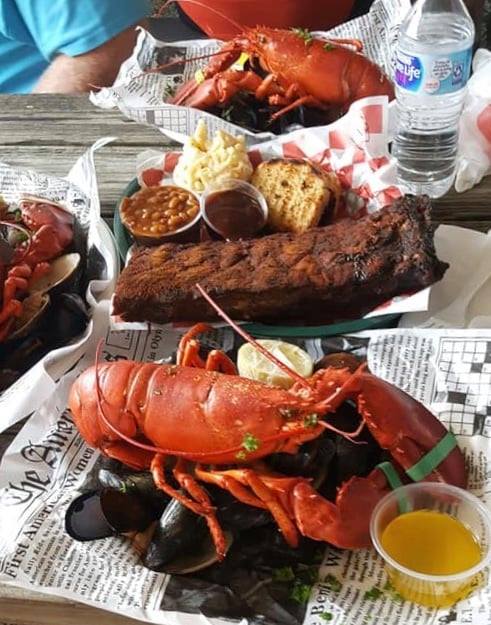 UA-107745049-1